Welcome to Elevate K-12
Live

Classroom.
When you can't find an in-person teacher, Elevate
LIVE

brings the teacher to you.

Nothing can replace a real teacher in a classroom, but we're close. Our certified teachers, curriculum and technology brings your classrooms to life.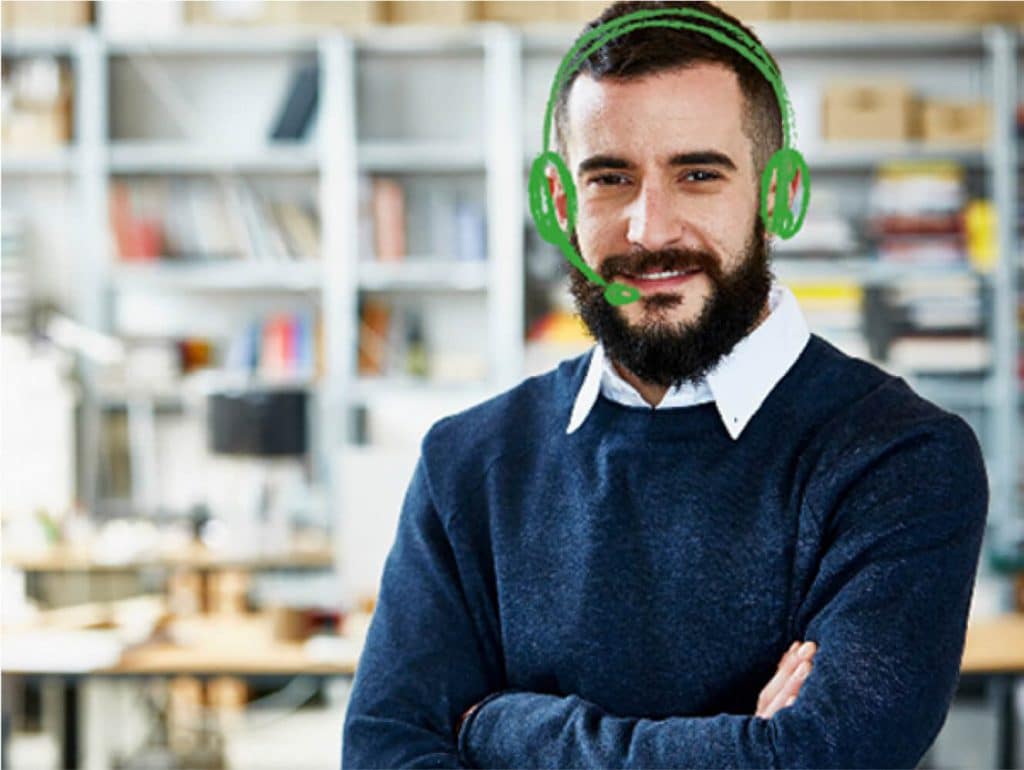 The world is changing, and so is the classroom.
Rather than finding a non-certified substitute, reverting back to asynchronous learnings, or canceling the class altogether, go new school with live teaching. This is how we transform the classroom.
Classroom View
Instructor View
Tech Support
District/School View
Academic Coach View
Student View
Classroom Coach View
Our certified teachers
LIVE

-stream to your classroom.

What makes our teachers great is that they care and they have the tools to make the classroom fun and engaging.

Our technology replicates many of the features of face to face teaching, this allows for fluid interaction between student and teacher.
Your school's paraprofessional support the classroom.
While our teacher is live streaming a lesson to the class, our technology allows the paraprofessional to support the teacher, while supervising and supporting the students in the classroom.
We've built tools into our software that empower your paraprofessionals to work more like ninjas in the classroom, making their job easier and more successful, too.
It's like every other classroom, except it's
LIVE

.

When students head into a live classroom, they'll feel like it's a regular school day. Teachers asking questions, students raising their hands, all made possible by our technology and our teachers.

Elevate Live teaching was built to act, look, feel, and sound like every other classroom.
When you can't find a certified teacher for your classroom, let us help you. All you have to do is find a paraprofessional.