Live

Online Teaching Jobs for Certified Teachers
Join our network of teachers who are teaching across the United States!
Fall in love with teaching again, and teach on your terms!
Joining Elevate K-12's teaching network is helping teachers to teach on their terms! We strip away many of the excess burdens that teachers typically shoulder and provide you with award-winning curriculum, a supportive team, and a tech platform that enables you to teach from anywhere. The result? More time and energy spent making meaningful connections with students in a Live classroom!
Every Elevate teacher receives
Teaching with Elevate empowers you to:
Elevate K-12: designed for teachers who love teaching.
Elevate K-12 is designed for teachers who love teaching in a classroom without the extra burdens of a traditional teaching job. You might be an Elevate teacher if you:
This experience has enabled me to homeschool my children and still use my education as a teacher for a decently paid side income.
Dominique
Elevate Teacher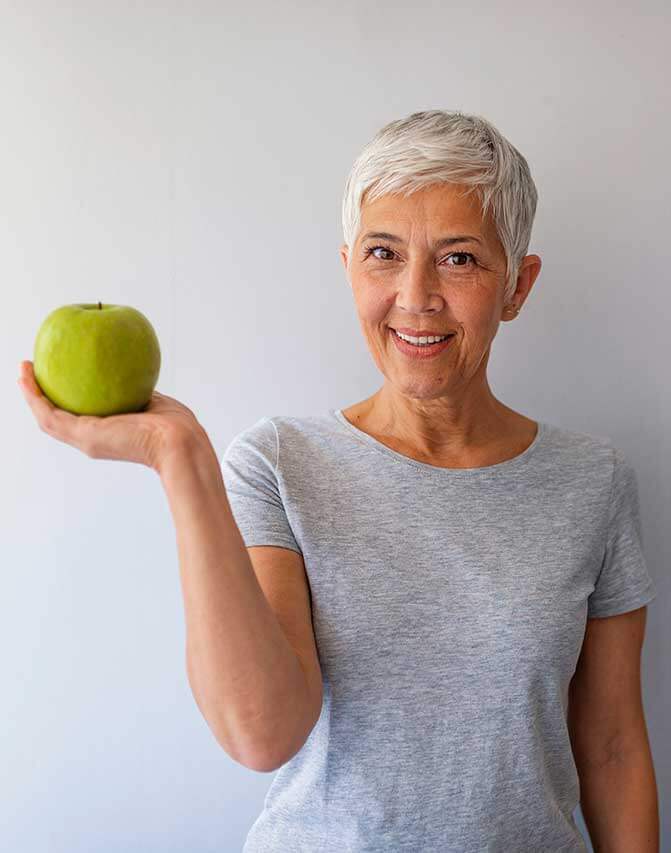 I absolutely enjoy working at Elevate K-12 because they have given me the opportunity to continue teaching (my passion!) after retiring from the field. I appreciate the opportunity to work from home, choose my working hours, and having a wonderful Academic Coach. Working at Elevate K-12 provides my family with much needed supplemental income.
Sam
Elevate teacher
I love working for Elevate. I have connected with my students as much or more than in a brick and mortar, but I have time for my family and graduate school.
Salma
Elevate Teacher
Elevate K12 was the perfect opportunity for me to use my teaching degree while having the traveling life we do. Being able to work from home and set my own hours is invaluable. I also love that I connect with my students unlike most other online teaching programs/schools.
Grayson
Elevate teacher
How to Become an Elevate Teacher
Chat with Ellie in the corner to submit your resume and teaching certification
Attend a LIVE teaching assessment
Sign a contract to join the Elevate Teacher Network
Complete onboarding and training
Select classes that match your schedule and certification
Teach! Using our curriculum and built-for-K-12 technology
Join our teacher network today and take control of your life
while making a difference in the lives
of students across the country.