Hi, we're Elevate K-12
Elevate K-12 brings equity in education to all students and teachers, irrespective of zip code.
Elevate K-12 is passionate about creating high-quality teaching and learning opportunities for teachers and students. We are on a mission to make high-quality instruction available to all students, irrespective of where they live, bringing equality to education. We take pride in creating value and opportunities for children and women.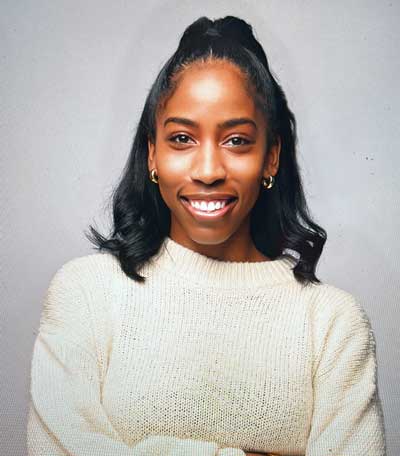 "At Elevate, I'm a part of something great that's creating new experiences for K-12 students. I love the variety. Every day is different and I'm able to stretch my knowledge and skills in areas that are new. I enjoy having the freedom to experiment and have my ideas supported by teams that share that same passion."
Why Work
With Us
Elevate K-12 is team of mini CEO's with the ability to develop business and achieve company goals. If you have a passion for learning new things, thriving in a fast-paced environment, and crave fun, adventure, and challenge, this could be the place for you.
Apply to our open positions.
Office Locations
Corporate, US
Bangalore, India
Mumbai, India
Contract, US