Our Certified Teachers are Trained and Engaged!
Our
LIVE

teachers are certified.

All Elevate K-12 teachers have a US teaching certification. We do all the background work so that you can relax, have peace of mind, and make sure that by using us, every class is effective and efficient in helping your students succeed.
Our
LIVE

teachers are fun.

Why should live teaching be complicated? We have done years of research and developed sound pedagogical practices to ensure that our teaching is FUN.
Get to know our phenomenal
LIVE

teachers.
Our
LIVE

teachers are highly trained.

All Elevate K-12, we are experts in live teaching. All of our teachers undergo many hours of specially designed live teacher training before they teach their first class. Each teacher has to meet our training expectations before starting. We do our part so that your students get the best teaching!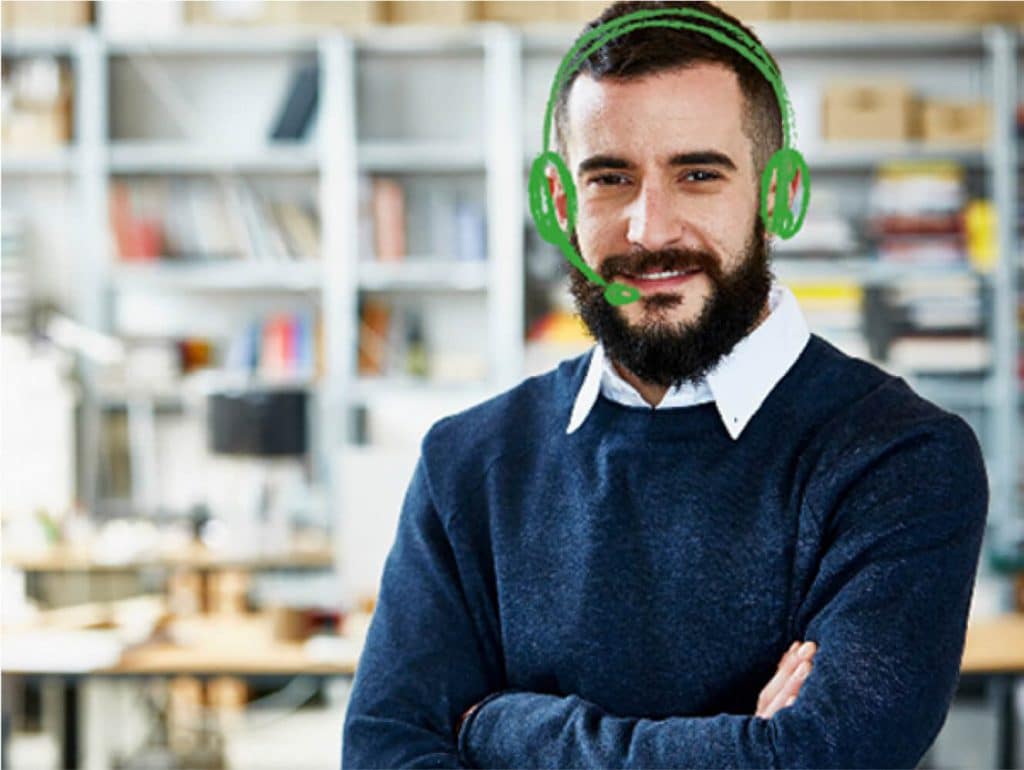 Our
LIVE

teachers follow industry best practices in pedagogy.

Our teachers are equipped, trained, and measured using industry-wide best practices in education. Our supporting team of Academic Coaches is actively working with teachers to observe, coach, and ensure that they are actively using engagement, assessment, differentiation, and scaffolding practices in their teaching. Our teachers feel supported through the feedback, coaching, and ongoing professional development that Elevate K-12 provides.
Our
LIVE

teachers care.

Our teachers are caregivers. Each minute and second of our teaching is live and synchronous. It's because we care. Our teachers care for their students and are always working to create a balance of social-emotional learning and performance in the classroom.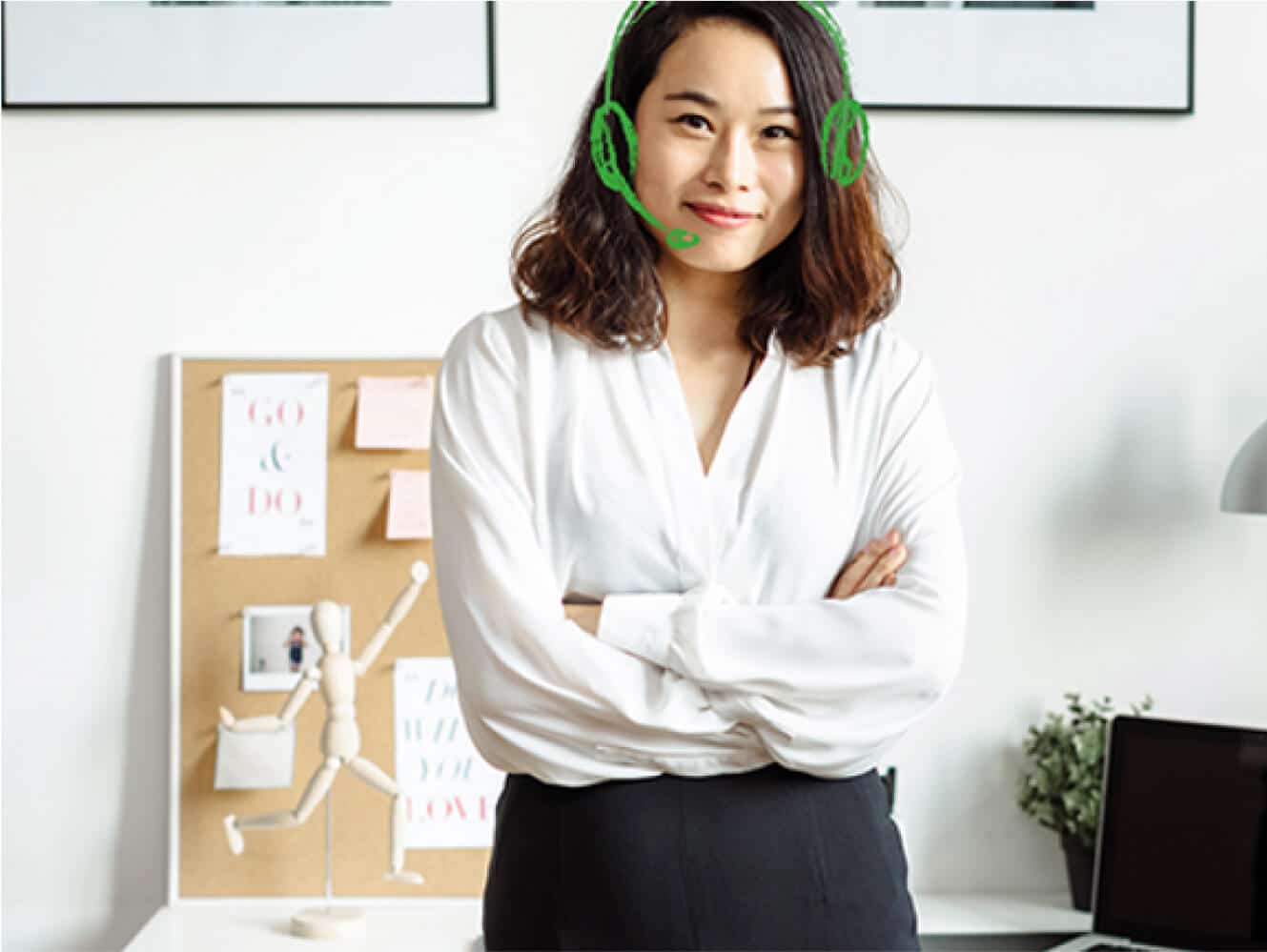 Solve your teacher shortage with Elevate's
live

teachers.